Everything you need to know: Men's lacrosse vs. SHU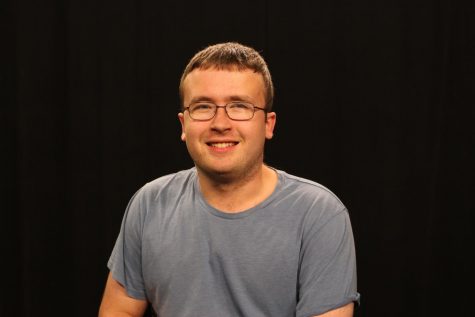 More stories from Ryan Giacobbi
The Robert Morris Colonials (5-2 overall; 1-0 NEC) extended their winning streak to four games with a 12-8 victory against the Sacred Heart University Pioneers (4-4 overall; 0-1 NEC).
Here's everything you need to know.
Why it happened:
After tacking on two wins in their last three games against ranked opponents, Robert Morris was prepared for what was coming against the Sacred Heart Pioneers. The game ultimately ended up in Robert Morris' favor.
What it means:
This game sets the tone for the next few games and RMU's outlook in the NEC as the Colonials will play three consecutive Northeast Conference rivals, those being Mount St. Mary's, Bryant, and Hobart respectively.
Who starred:
Matt Schmidt starred by the leading the charge for the Colonials after they let their lead slip in the second quarter. Carter Yepsen, Jimmy Perkins and Ryan Smith earn honorable mentions here for their contributions to Robert Morris' comeback effort in the third and fourth quarters.
Who stumbled:
RMU goalie Alex Heger stumbled as he began having a tough time against stopping the save chances that came his way, especially in the second quarter when Sacred Heart tacked on four points.
Who is next:
Robert Morris will continue conference play, and attempt to stay unbeaten in conference play on Sat. March 24 when they travel Emmitsburg, MD to face the Mount St. Mary's Mountaineers at 12 p.m.
About the Writer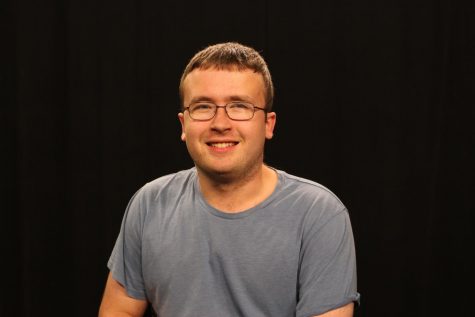 Ryan Giacobbi, Contributor
Ryan Giacobbi is a junior sports communication major who works as the Sports Package Producer at RMU Sentry Media. He also hosts his weekly podcast, "Pittsburgh's...