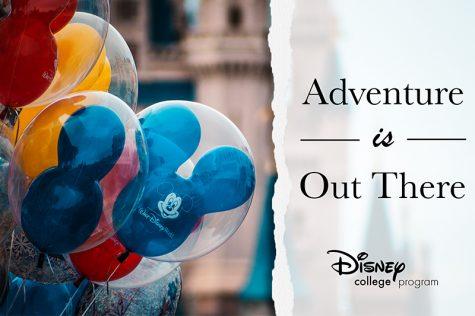 Garret Roberts, Arts and Entertainment Editor

April 3, 2019
The Disney College Program is a way for RMU students to have a magical internship.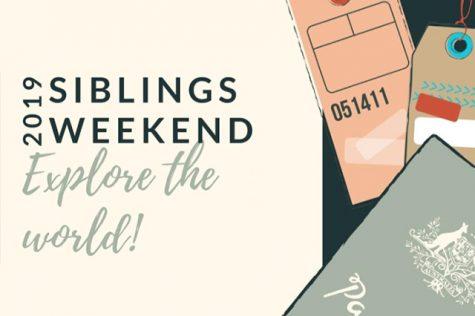 Cameron Lewis, Guest Writer

February 19, 2019
Get the needed info on Siblings Weekend 2019!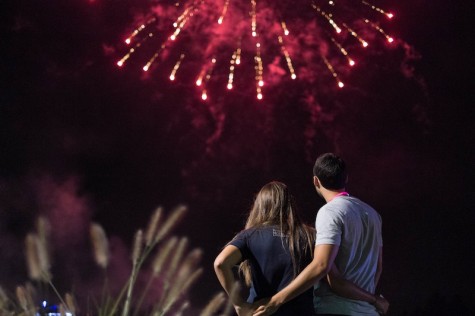 Morgan Torchia, Staff Reporter

August 20, 2015
If anyone outside of the freshman class is excited about orientation week, it has to be John Locke. Locke, director of student activities and leadership development at Robert Morris University, is adamant about helping the freshman feel at home when they first arrive on campus. With many activities pl...