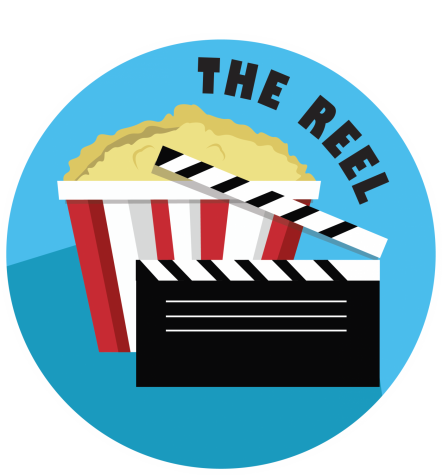 November 13, 2018
 In today's episode of "The Reel," David and Chris are joined by guest Jerry Feaser. The group discusses upcoming movies, including "Toy Story," "Shrek," "Alf," "Breaking Bad" and "Star Wars." The hosts also discuss classics new and old with "Dances With Wolves," "The Grinch," and "Bohemian Rhapsody." ...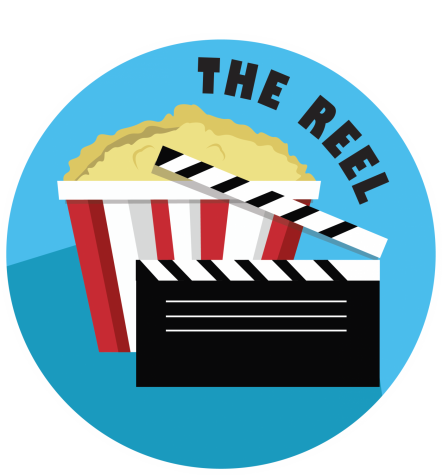 David Auth, Chris Micsky, and Jared Delauter

October 29, 2018
On today's episode we introduce ourselves as well as exciting new ideas that we have for the show, we moved through the current movie and TV news like the cancellation of several Netflix shows, the current state of Disney and their live-action exploration, as well as a childhood favorite show Courag...