'Round about Pittsburgh: Public companies in Pittsburgh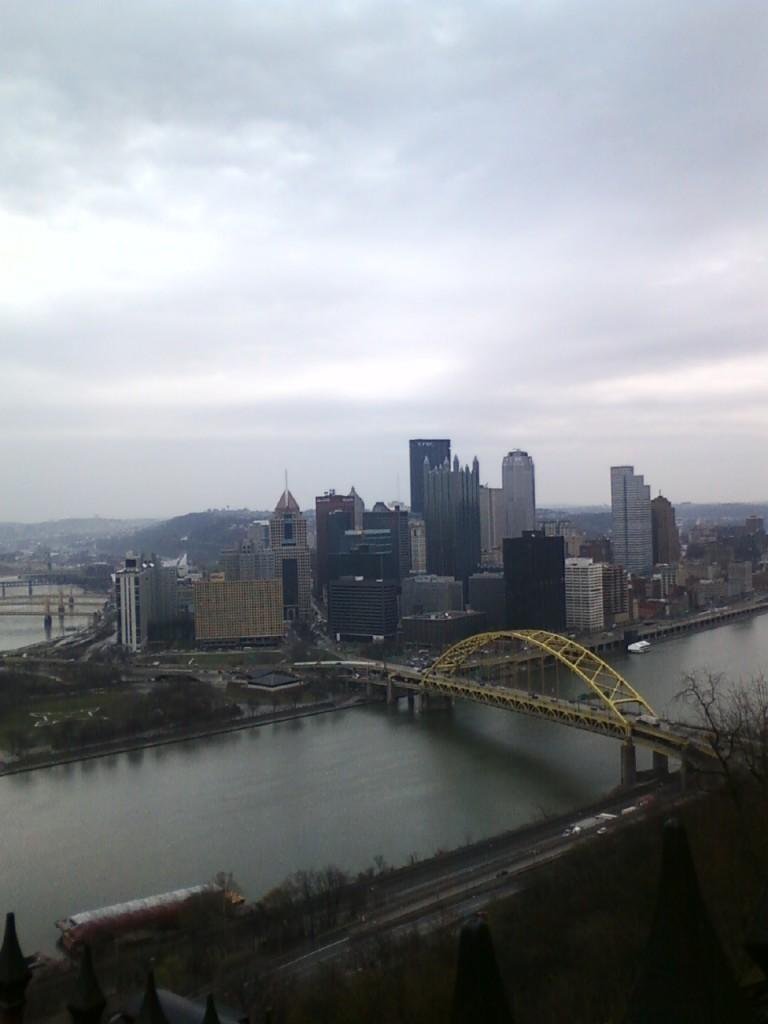 Public held companies headquartered in Pittsburgh
How well do you know the companies based out of the Pittsburgh region?  How many publicly traded Pittsburgh based companies on the New York Stock Exchange (NYSE) or NASDAQ can you name or list?  The following is a list compiled of these companies who trade on the NYSE or NASDAQ.
Alcoa Inc.
-NYSE: AA
-Products: Aluminum, Fabricated Aluminum, and Alumina
Allegheny Technologies
-NYSE: ATI
-Products: Stainless and Specialty Steel
American Eagle Outfitters, Inc.
-NYSE: AEO
-Products: Apparel Retailer
Black Box Corporation
-NASDAQ: BBOX
-Products: Computer Networking & Communications Equipment
Calgon Carbon Corporation
-NYSE: CCC
-Products: Carbon Systems
Consol Energy Inc.
-NYSE: CNX
-Products: Mining & Energy Services
Dick's Sporting Goods
-NYSE: DKS
-Products: Sporting Goods Retailer
EQT Corporation
-NYSE: EQT
-Products: Energy Services
Federated Investors Inc.
-NYSE: FII
-Products: Mutual Funds Manager
H.J. Heinz Company
-NYSE: HNZ
-Products: Food Processing
II-VI, Inc.
-NASDAQ: IIVI
-Products: Optical & Optoelectronic Components
Kennametal Inc.
-NYSE: KMT
-Products: Metal & Tool Manufacturer
Koppers Holdings Inc.
-NYSE: KOP
-Products: Coke & Tar Manufacturer
Mastech Holdings, Inc.
-NYSEAMEX: MHH
-Product: Information Technology Services
Matthews International Corporation
-NASDAQ: MATW
-Products: Memorialization & Identification Products
Michael Baker Corporation
-NYSEAMEX: BKR
-Products: Engineering & Energy Services
Mine Safety Appliances (MSA)
-NYSE: MSA
-Products: Health & Safety Products
Mylan Inc.
-NASDAQ: MYL
-Products: Pharmaceuticals
PNC Financial Services
-NYSE: PNC
-Products: Financial Services
PPG Industries, Inc.
-NYSE: PPG
-Products: Glass, Paint, & Related Products
United States Steel Corporation
-NYSE: X
-Products: Steel Production
Westinghouse Air Brake Technologies Corp. (WABTEC)
-NYSE: WAB
-Products: Rail Systems, Services, & Products
WESCO International
-NYSE: WCC
-Products: Electrical Apparatus & Equipment
For an in-depth look at the Finance World, Google offers a free service where you can read about the market. Google users (Ex: Gmail and Google + users) can create a finance portfolio, which enables you to follow and learn about companies.
For those who are not Google users, you can still find out the following information using Google Finance but cannot create a portfolio of companies to follow.
About the Writer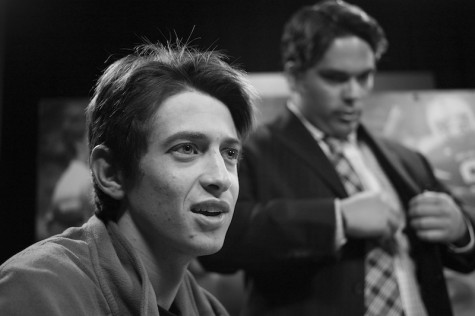 Mike Funyak, Staff Reporter
A Senior Business major with a concentration in Management at Robert Morris University, Mike is a Staff Writer and Blogger for "The Sentry."

In...