Warrior Mike 5k Run
This Sunday morning, AXP hosted the Warrior Mike 5k run in honor of their brother Michael Fraser, who is working too recover from a  swimming accident resulting in a severe spinal cord injury.
For more information on Mike and his fight for recovery, as well as the making of the 5k event,  check out our earlier article written by Vince Russo;
https://www.rmusentrymedia.com/news/2013/09/07/warrior-mike-fights-on-with-unbreakable-support/
About the Contributor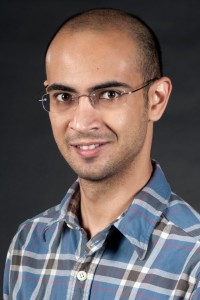 Ahmad Aljuryyed, Staff Photographer
In short, I am an aspiring Photographer and I hold a degree in Information Systems with a minor in Photography. I was born and raised in Riyadh, Saudi...