'Round about Pittsburgh: PNC CEO To Step Down

PNC Financial Services Group, Inc, better known as PNC, announced February 14, 2013 current President William Demchak, will succeed current chief executive officer (CEO) James Rohr effective April 23, 2013.
James Rohr will step down as chief executive officer at the 2013 Annual Meeting and retire from PNC next year.  James Rohr joined PNC in 1972 and held the position of CEO for almost 13 years.
According to PNC's Press Release, "Demchak joined PNC in 2002 as chief financial officer.  In 2005, he became head of Corporate & Institutional Banking.  He was promoted to senior vice chairman in 2009 and named head of all PNC businesses in 2010.  He was elected PNC president in April 2012.  Prior to joining PNC, Demchak served as head of Structured Finance and Credit Portfolio for JPMorgan Chase & Co."
About the Writer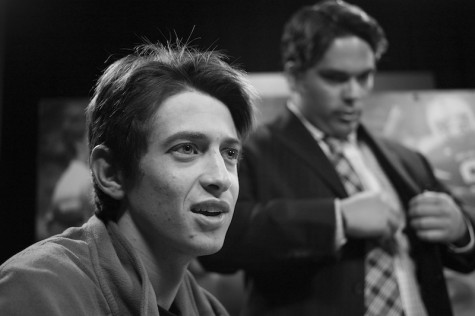 Mike Funyak, Staff Reporter
A Senior Business major with a concentration in Management at Robert Morris University, Mike is a Staff Writer and Blogger for "The Sentry."

In...