'Round about Pittsburgh: Schenley High Sold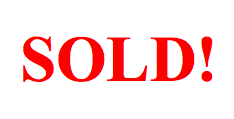 A former High School in the Pittsburgh Public School District has been sold.  Built in 1916 in North Oakland, Schenely High School was named after Pittsburgh philanthropist Mary Schenley, who donated the land the school, was built on.
Edward Stotz designed Schenley High School in a triangle shape.  It was the first high school in the country to cost more than one million dollars to construct.  Schenley High School is listed on the National Register of Historic Places and the Pittsburgh History and Landmark Foundation Register.
According to the Pittsburgh Post-Gazette, the Pittsburgh Public School Board approved the sale in a 5-4 vote, to PMC/ Schenley HSB Associates LP, which is associated with PMC Property Group of Philadelphia.
Notable Alumni of Schenley High School include Dejaun Blair, Walt Harper, Bob Prince, Bruno Sammartino, and Andy Warhol.
Eleanor Chute of the Pittsburgh Post-Gazette reported:
"PMC was the highest of four bidders and also scored the highest in the review process.  The sale includes the school, built in 1916, as well as the pool and gym addition built in 1988 on a 4.1-acre site by the Schenley Farms neighborhood.  PMC is planning a $36.9 million project which would include as many as 178 luxury one- and two-bedroom apartments with about 50 inside parking spaces, 75 outside ones and some bicycle parking."
About the Writer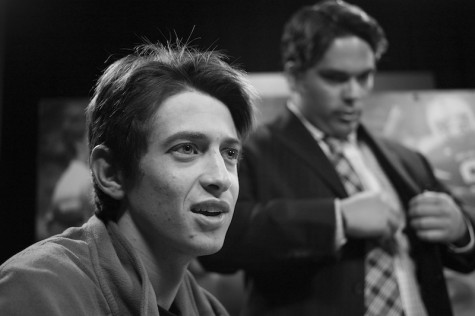 Mike Funyak, Staff Reporter
A Senior Business major with a concentration in Management at Robert Morris University, Mike is a Staff Writer and Blogger for "The Sentry."

In...