Stay Fresh, man! Class of 2016 Edition
Welcome to Stay Fresh, man!
If you're a freshman, or even if you're not and just want some information or perspective, this is your place for all things freshman year related! My name's Leah Fleischel, I'm a freshman communications major and Copy Editor for The Sentry, and I'll be handling this blog for the rest of the year.
The primary focus of this blog is to answer any questions you as new students have and to inform you about what's going on before it passes you by. It's not all informational though! I'm also going to blog about things on campus from a freshman perspective, which means I want to hear from you. If you have anything you want included or any ideas for posts, please don't hesitate to e-mail me at [email protected]. I'll also be monitoring the Class of 2016 Facebook page to look for things multiple people are asking about, or even talking about, so don't be surprised if your post sparks one of these posts.
Look for new posts every Friday, and tell your friends!
Leah Fleischel
About the Writer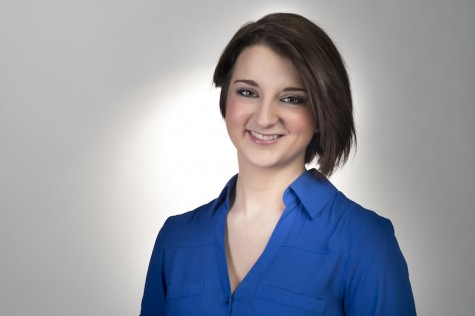 Leah Fleischel, Social Media Editor
A junior communications major with a concentration in journalism and a focus in media studies, Leah is the Editor-in-Chief of RMU Sentry Media. She is...