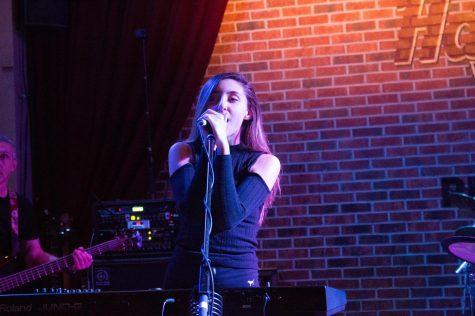 Garret Roberts, Arts & Entertainment Assistant Editor

March 13, 2018

Filed under Arts & Entertainment, Music, RMU Musicians, Top Stories
Being featured in the Friday Night Rocks playlist, the band, which includes Julia Balzano, an RMU student, will be heard by thousands of baseball fans.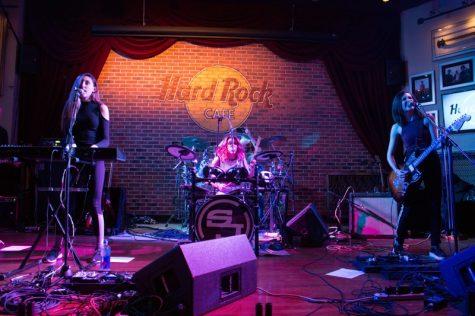 March 4, 2018

Filed under Arts & Entertainment, Features, Music, RMU Musicians, Top Stories
RMU rocked Pittsburgh Saturday night at the Hard Rock Cafe with Antz Marching and Spinning Jenny showing the city that the university has an abundance of rock talent. Antz Marching, the headline band for the event, features RMU's own Dr. Heather Pinson. Given the chance to make another appearance...