'Round about Pittsburgh: Changes to be made at EQT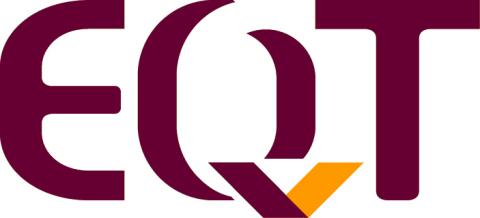 Changes to EQT Corporation business operations will go into effect later this year.  EQT Corporation and People's Natural Gas announced on December 20, 2012, an agreement had been reached for People's Natural Gas to purchase EQT subsidiary Equitable Gas Company.  Equitable Gas Company is EQT Corporation's natural gas distribution business.  The sale will be finalized later this year.
EQT Corporation is involved with varies entities of the natural gas business.  The company has deep roots in Pittsburgh and southwestern Pennsylvania.  There are three units of the company, Production, Midstream, and Commercial Operations.
Over the years EQT has developed and implemented innovative technology to the natural gas industry.  The innovation ranges from drilling technology, transportation and storage services, and the use of clean, affordable natural gas across the region.
On April 17, 2013, Pittsburgh Business Times reported EQT is interested in selling other company assets.  According to the article, EQT is not planning to sell any assets in southwestern Pennsylvania.
In other Pittsburgh business news, H.J. Heinz shareholders will be voting April 30 on the pending acquisition of the company by Berksire Hathaway and 3G Capital.  The potential new owners have also announced Bernardo Hees, current CEO of Burger King Worldwide Inc, will replace Heinz CEO William Johnson if shareholders approve the acquisition.  At this time, it is unknown what the future holds for Johnson.