Top albums of 2016, Part 1
2016 was a wild year in the world of music, and while it had its fair share of disappointments, it also gave us a lot of wonderful, transformative and engaging music ranging from genres across the musical spectrum. Because of this, finding my own personal top 10 albums from the year proved to be a difficult task. My original list had 26 albums to consider—all of which were incredible. They left an impact on me and provided a soundtrack for the year. Here are what I consider to be my favorites.
10. Frankie Cosmos, "Next Thing"
"I floated in and started livin'" is the opening lyric of Frankie Cosmo's second studio album. And from that moment, vocalist Gretta Kline hooks the listener and doesn't let go over the 29 minute runtime. "Next Thing" is particularly structured as it packs its 15 tracks into under 30 minutes—the longest track reaching only 2 minutes and 43 second in length.
Yet this bizarre pacing actually makes the album have an incredible amount of flow while keeping you interested. Its greatest asset is the ability to pack tracks with the subtle beauties of life through stories and imagery while remaining catchy enough to warrant countless re-listens. Kline's vocals are beautiful and always mixed well with an array of background guitars, synths and drums to formulate an overall mood for the album that is calming, melodic and insanely addictive.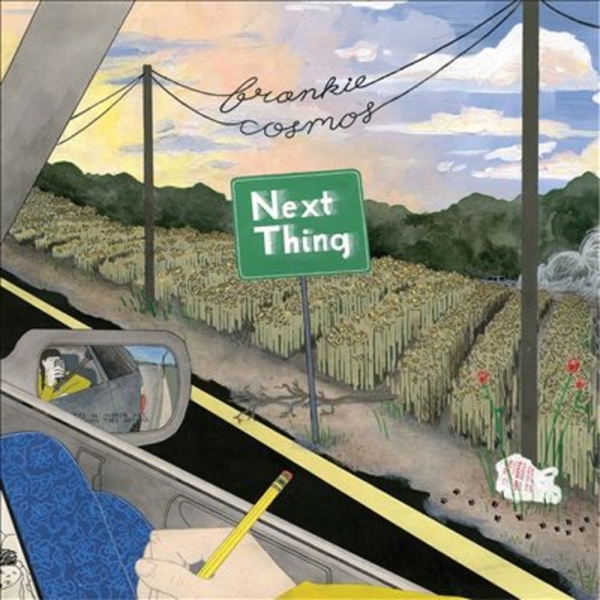 There were plenty of albums in contention for this spot, but "Next Thing" takes number 10 due to Kline's unbelievable ability to write brief trains of thoughts that tie together in unique ways—telling stories while also asking large questions and focusing on the beauty in everyday life.
9. Radiohead, "A Moon Shaped Pool"
There is not much to say about Radiohead that hasn't been said already. In 1997, Radiohead released one of the most critically acclaimed albums of all-time "Ok, Computer," and, 19 years later, the group was able to release a full studio album that blows many out of the water. Admittedly, "A Moon Shaped Pool" doesn't quite achieve the same level of brilliance as their albums "Ok, Computer," "Kid A" or "In Rainbows," but it is powerful enough on its own to deserve a spot on this list.
The formula for the band remains the same with Radiohead continuing to create music that feels original and emotionally charged. One thing that "A Moon Shaped Pool" excels at is  the ability to feel organic. For the most part, the album feels very subtle—ditching the harsher production elements seen in "The King Of Limbs" in favor of more natural sounding string elements and powerful yet tranquil percussion. The production almost feels like soundscapes at times, yet it holds its form throughout.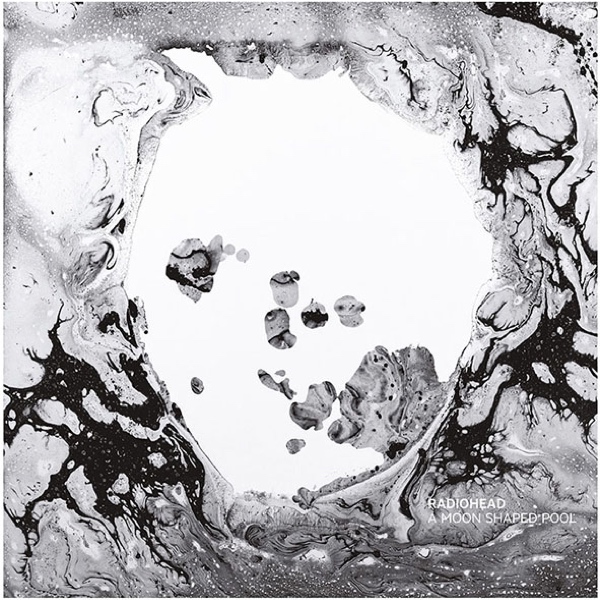 Overall, the album perfectly captures a feeling of beautiful tragedy and is able to convey emotion in a subtle understated yet incredibly visceral way. Sure, fans of the group may miss some of the more harsh productions element used in prior releases, but this still perfectly captures the spirit of the band while feeling even more organic and natural than usual, and it's for that reason that "A Moon Shaped Pool" ends up at number 9 on my list.
___
Next:
___