Top albums of 2016, Part 4
4. Kanye West, "The Life Of Pablo"
Kanye West's seventh solo studio album is his messiest yet. "TLOP" is scattered, cluttered, mixed, confusing and ultimately a musical achievement. This release lists over 35 producers as collaborators on it's massive 20 song track list as well as seemingly countless features from artists like Chance the Rapper, Kid CuDi and Post Malone. Like West, the album is chaotic, sporadic and overall unpredictable. West challenges listeners by rapidly changing from sound to sound while incorporating various samples that give the album a lot of things to listen to.
Sure, the album is choppy and at times feels oddly incomplete, yet there is something that is incredibly well done here. It holds an unbelievable amount of range, from the gospel-inspired "Ultralight Beams," to the house music inspired "Fade," to the bizarre a cappella freestyle "I Love Kanye," to an apparent return to his old sound on tracks like "30 Hours" and "No More Parties In LA".
"The Life of Pablo" gives us 20 tracks in it's current form, and in my opinion, all of them hold value. "Ultralight Beams" is easily a top 5 favorite of the year to me and plenty of other tracks come close. The production here is some of the best in the history of hip-hop as an art form finding West collaborating with some of music's most brilliant minds.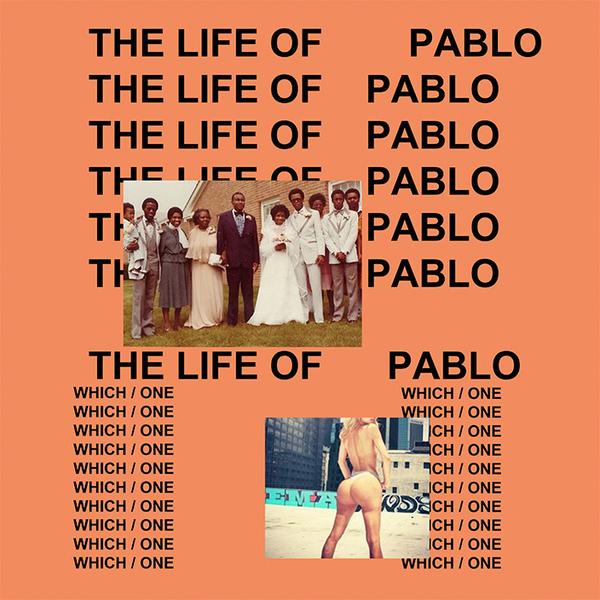 Whether intentional or not, listening to the album front to back seems like the perfect view into the artist's psyche and creative process. This is made even more personal by tracks like "I Love Kanye" were West shows an apparent level of self-awareness or "Saint Pablo" that deals first-hand with his emotional and creative problems. Yet, this apparent look into West's psyche is accompanied by some tracks that are just pure fun.
Ultimately, "The Life of Pablo" is a polarizing album that, in theory, would have at least some tracks that everyone could like—I just happen to like every single one of them. Despite its flaws, it was able to make number 4 on the list due to its ability to evolve and change as you listen as well as delivering some of the most interesting and memorable tracks of the decade.
3. Bon Iver, "22, A Million"
Let me first start off by saying that it really hurts me to place this album at number 3. The fact is that I consider albums 1-3 on this list to all be very close when it comes to quality, so ranking the final three proved obnoxiously difficult. Justin Vernon AKA Bon Iver has really outdone himself here by creating one of the most beautifully complete albums I have ever heard. His first studio album in five years held a lot of perceived hype, and it sure did deliver.
"22, A Million" is calming yet harsh, elegant but violent, subtle but also overstated. Perhaps no album released in 2016 holds as much perfect balance as this one. Bon Iver is able to create a relentlessly powerful album track by track by track—continually flexing their musical muscles here by really experimenting with their sound. From the relentless percussion that dominates tracks like "10 dEAThbREasT" to a track like "715 CREEKS" that offers no backing instrumentals but just a powerful vocal performance using vocal filters to give Vernon's already angelic voice more depth. Then there is "8 (circle)," which ditches the newer production elements to create a more old-school style Bon Iver song.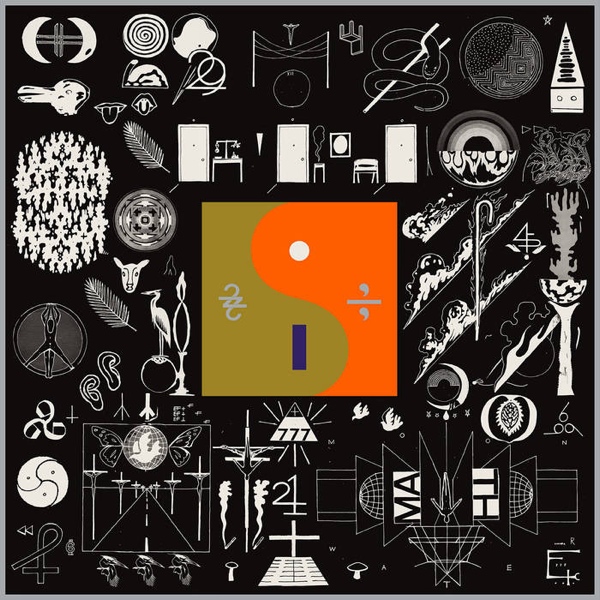 The fact is that every single one of the 10 tracks offers something valuable and creates an overall album that is simply, intoxicatingly good. It experiments with their traditional sound, and these experiments pay off in a huge way by giving us the beauty and serenity of a typical indie folk album with the harsher and more intriguing production elements found in the past. "22, A Million's" ability to be everything at once and still succeed is a true testament to Bon Iver's musical ability and sense of balance, and it's what makes worthy of the Top 3 and the of spot number 3 on the list.
___
Previous:
Next:
___