Top albums of 2016, Part 5
2. Car Seat Headrest, "Teens of Denial"
"Teens Of Denial" is a particularly ambitious album from Will Toledo's band Car Seat Headrest. Its twelve tracks cover over 70 minutes with multiple tracks on the release exceeding eight minutes in length, yet despite this, the album never once bores me. It remains both lyrically and musically entertaining throughout. From the first to the last track, this is a brutally honest and incredible visceral account of Toledo's own life dealing with depression, paranoia, drug use and plenty of other themes. The lyrics in this project are incredibly well done, at times telling complete stories, and at other times, it pieces together quick thoughts to fit a much larger theme.
Regardless of the style, the lyrics are entirely relatable to anybody who has ever experienced self-doubt or confusion at life. Toledo's vocal delivery is also interesting and unique. For the most part, he uses a sort of lo-fi sluggish delivery that fits the moods of the album, yet at times, he is able to reach for broader and more expansive notes. On the track "Drunk Drivers/Killer Whales," Toledo starts slow with a very tragic dialogue on drunk drivers and ends with a triumphant high-pitched, screamed hook.
These songs work so well because the way they progress take interesting detours and are varied in structure, which creates an album that is continually interesting. The instrumentals here are layered and have a lot of depth; they feel powerful and catchy at almost all times. There are plenty of great songs here, but in particular, the ten minute track "The Ballad of Costa Concordia" is extremely impressive in my eyes. Within one track, Toledo is able to take the listener through an entire roller-coaster ride of emotion.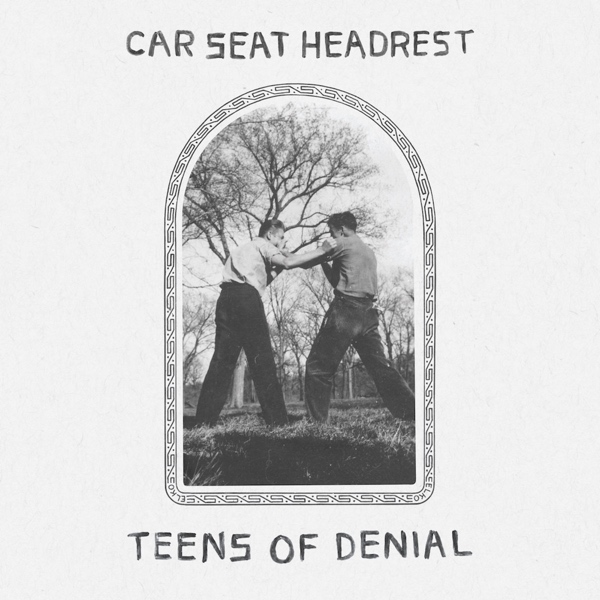 "Teens Of Denial" is an album that I felt had a lot of emotional power, and it was able to create a sound that is ever-changing and interesting and for that reason it reached number 2 on my list.
1. Frank Ocean, "Blonde"
When Frank Ocean's "Channel Orange" was released in 2012, it immediately became one of my personal favorites. When four years later, Ocean released another album, my expectations were phenomenally high. Somehow, "Blonde" not only met those expectations—it surpassed them. It lacks a single weak track with Ocean creating beautiful songs dealing with the themes of love and age. The album is unique in plenty of ways, but ultimately it is very simplistic, understated and subtle. Even the features follow this with some come from big name artists like Beyoncé and Kendrick Lamar, but they are only used to provide background and are scarcely noticeable.
Ocean is able to create beauty from this simplicity by only relying on limited beats to carry a song. This subtleness allows him to shine as a vocalist with the attention of the listener focused solely toward his voice, and he delivers vocally in an impressive manner—truly some of the most beautiful I've ever heard. "Blonde" mainly deals with Ocean's love life throughout the years—detailing many stories and descriptions of past lovers and relationships. It feels incredibly genuine, personal and brutally honest at points. He also talks about and plays with the theme of age and growing older with time, which is something that effects all of us.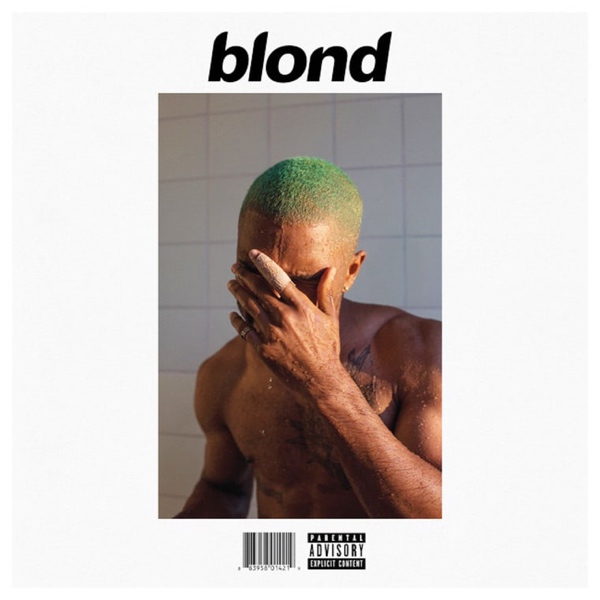 "Blonde" is a triumph lyrically, sonically and emotionally, and it has more great tracks than any other project I have heard this year. That is why it finds it's spot at the coveted number 1.
In the end 2016 was an incredibly full year for music and one that I think gave us some albums that I will play for decades to come. There were an incredible amount of quality albums released and creating this list was extremely difficult, which as a music lover, is a great problem to have. I am truly excited to see what is in store for us in 2017.
___
EDITOR'S NOTE _ Previous articles in this series are all available online:
___