Top albums of 2016, Part 3
6. Pinegrove, "Cardinal
This group from Montclair, New Jersey came out of left field for me in 2016, and quite honestly, I was unsure about this release at first. Boy, oh boy, did it grow on me. Pinegrove is described on many music sites as Alt-Country but I'd argue this description as being far too limiting. One of "Cardinal's" greatest attributes is its ability to be versatile. At times it's pop punk, other times it feels like folk, and in other moments, it's more Indie Rock. Let's not waste any more time attempting to label this project and instead focus on what makes it worthy of this list.
To start, "Cardinal" is emotionally charged in the rawest of ways. The lyrics come in a stream-of-consciousness format that leads to some of the most painfully honest lines I've heard in 2016. This makes it sound a lot like a personal account with the songs often told purely from a first-person standpoint, which gives the listener an innate ability to connect to the vocals. These vocal are also delivered in a beautiful way—often the delivery is almost a drunken drawl, and at other times, the vocal are sharp and clearly triumphant.
This rollercoaster of an album is able to be diverse yet collected. Perhaps the value of the album could be dependent on the listener being able to relate to the artist and his struggles. "Cardinal" actually reminds me a lot of another album we will see later on in the list, and it is also able to succeed in telling an abstracted but incredibly personal tale of an individual while still being extremely catchy.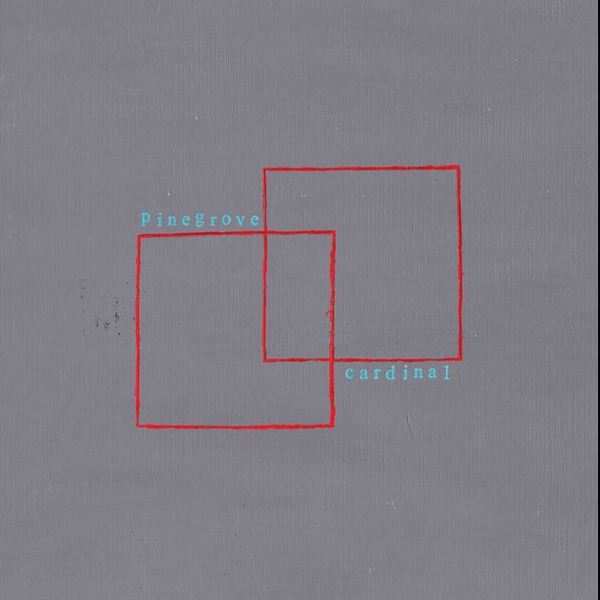 Some of my favorite tracks of the entire year came from this project including the slow moving "Aphasia," which is a beautifully tragic song about overcoming self-doubt and the inability for an individual to express oneself, and it contains some of my favorite vocals this year. Ultimately, the album's ability to convey such genuine and personal emotion makes it a true triumph and more than worthy of number 6 on this list.
5. Angel Olsen, "MY WOMAN"
The old idiom "voice like an angel" seems almost too easy to use here, but it actually fits so perfectly that I can't pass it up. The 29-year-old singer-songwriter, Angel Olsen, has been around the music scene for a while now, and in previously releases, she was able to spark my interest with her amazing voice and ability to fuse lo-fi garage rock with beautiful angelic vocals. However, previous releases showed Olsen still searching for herself and her sound, and on "MY WOMAN," I think she finds it.
"MY WOMAN" is a triumph for Olsen as throughout the ten tracks she seems so entirely in her element. There is enough variety here to make the project interesting with some tracks having electric guitar backing and heavy voice modulation—sounding almost grungy at times—while others are more acoustic and calm. This balance creates an interesting listen for audiences. Sure, one or two tracks fail to really give me anything special, but the tracks that stand-out—really stand out. The ending track, "Pops," where Olsen drunkenly sings over a subtle piano while delivering lines in a melancholy manner while a heavy vocal filter creates a mood that is unparalleled. On "Shut up Kiss Me," she is able to sort of explore herself vocally—reaching for higher notes, lower bellows and at times just screeches—all over strong power chords from electric guitar backing.
"My Women" seems to succeed most on tracks were Olsen's attitude shines through and formulates a sound that was unmatched in 2016. Her ability to transition styles gives the album so much depth. The lyrics are there as well, often dreamy, often heartwrentching and always smart.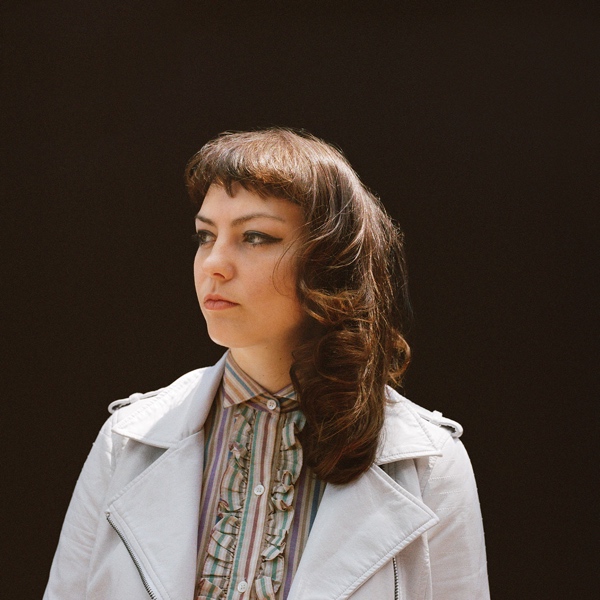 In the end, it's the vocals that really make the project impressive song in and song and out, and that strength is enough to place "MY WOMAN" at number 5 on my list.
___
Previous:
Next:
___