'Round about Pittsburgh: American Airlines Shake Up
According to local news sources the new American Airlines, which recently merged with U.S. Airlines has decided to close the local Moon Township flight operation center.  According to various news sources, the closure and eventual move of the center to Dallas/ Fort Worth Texas, will affect around 600 employees.
The move to Texas will enable flight operations to be located closer to company headquarters.  Apparently since the merger was announced last year, rumors had started about a potential closure to the Moon operation center.  Although employees were affected by American Airlines decision, the Tribune-Review has reports most dispatchers intend to relocate and were promised jobs at the new location.
The Pittsburgh Post-Gazette reported the relocation process could take up over 18 months.  The Moon operation center opened in November 2008 with the help of state grants and tax credits.
It is with much hope that after the move, other companies will be attracted to occupy the soon to be vacant flight operations facility.
About the Writer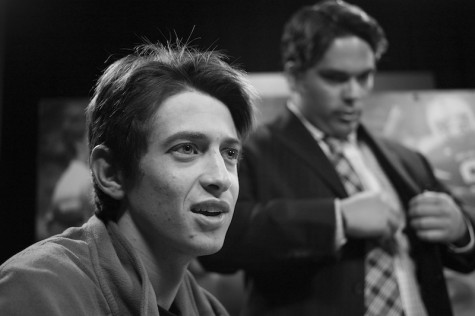 Mike Funyak, Staff Reporter
A Senior Business major with a concentration in Management at Robert Morris University, Mike is a Staff Writer and Blogger for "The Sentry."

In...