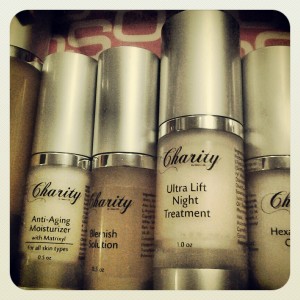 Ryan Bunker, Staff Writer

February 22, 2013
Each day, millions of women wake-up, shower and begin their daily beauty routine with special attention to the face. Makeup, a key staple in every woman's arsenal, not only hides imperfections and accentuates their assets, it ensures that women not only look good, but feel good as well. With that...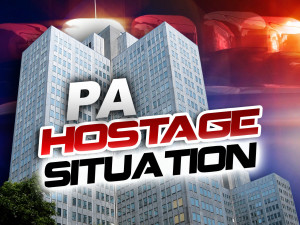 Patrick Ryan, Assistant News Editor

September 21, 2012
Local news stations are reporting that at 8:16 a.m. this morning, 22-year-old Klein Michael Thaxton walked into the offices of CW Breitsman Associates, a pension and investments firm on the 16th floor of Three Gateway Center in downtown Pittsburgh. According to employees of the 16th floor, Thaxton...