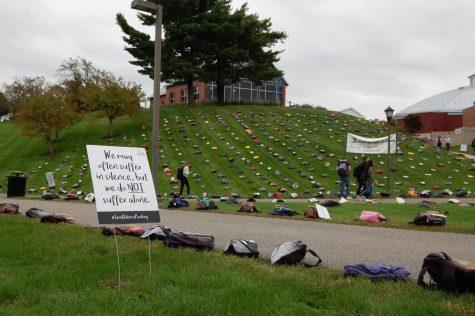 September 26, 2018

Filed under News, RMU News, Top Stories
Send Silence Packing will take place on Sept. 27, 2018, from 9:00 a.m. to 5:00 p.m. and will aim to bring attention to mental health issues that face college students. At 11:45 a.m., there will be a commemoration where Matt Johnson will sing and a family member of a suicide victim will be speaking. Send...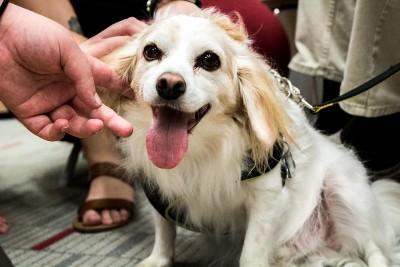 Morgan Torchia, Contributor

September 21, 2017

Filed under Featured Multimedia, Photo Gallery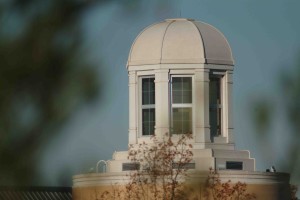 February 21, 2012

Filed under News, Top Stories
Another week, another RoMo's Round-Up to kickoff the week! Plently of activities both informational and entertaining taking place taking place throughout this week. If you plan to see RMU Colonial Theater's production of Lanford Wilson's "The Rimers of Eldritch" later this week, be sure to stop in the Office ...