Welcome to Somma's Soundbites, a biweekly column that will talk about new music releases every two weeks. This edition will venture into the alt-country and indie rock scenes with Whitney and Declan McKenna, while looking at some new hip-hop releases from Big Sean, YoungBoy Never Broke Again and 6ix9ine.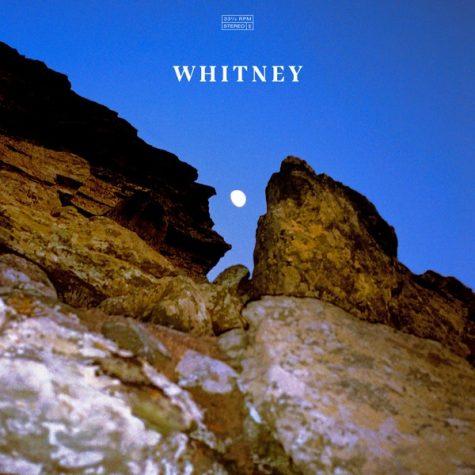 Candid– Whitney (Alt-Country/Indie Folk)
Candid is the third studio album from Chicago Indie Rock and Folk group Whitney. Following up the band's 2019 release, Forever Turned Around, which was one of my favorite indie albums of last year with its charming and soulful twangy instrumentals, and great falsetto vocals from singer/drummer Julien Ehrlich. The album took country elements and themes and added a signature Chicago-soul style to it. Candid features the same style of the previous album, though is fully a covers album that features some underrated folk and country tracks from the 70's and 80's. The most well-known cover the band includes is a great rendition of the John Denver classic, "Take Me Home, Country Roads", with a feature from Katie Crutchfield of the country group Waxahatchee. Other highlights include the slightly long-winded but pretty "Hammond Song", and the somber and nostalgic "High on a Rock Ledge". While not as innovative or original as its predecessor, Candid is another calm and slow-paced record from Whitney that is easy to groove and chill along with for its entire duration.
Story continues below advertisement
Favorite Tracks: Take Me Home, Country Roads, High on a Rock Ledge, Strange Overtones, Hammond Song, Rain
Rating: 8/10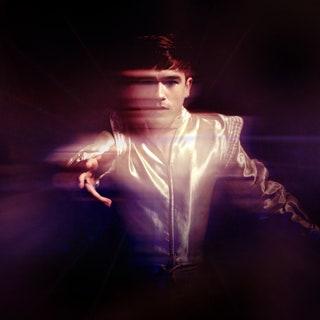 Zeros – Declan McKenna (Indie Rock/Pop)
UK indie rock and pop singer Declan McKenna rose to prominence in the indie scene after his debut record, What Do You Think About The Car?, dropped in 2017 to much fanfare, despite some holes and duds in the tracklist. In 2020, Declan has returned with a much more focused idea and purpose in mind that builds off of what he started on that debut record. Zeros takes typical indie rock and pop themes and topics and throws them into the style of 70's or 80's glam or stadium rock. There are many times of the record where McKenna tries to imitate groups and artists like David Bowie, Queen, The Beatles and U2 just to name a few inspirations for Declan on the album. However, the majority of tracks aren't trying to sound like rip-offs or imitations; rather old styles with modern twists. Take for instance the song "Daniel, You're Still A Child". The entire thing, especially the hook, feels very Bowie-esque, but the song also features some more modern twists in the instrumental despite its intentionally spacey feel. There's some other great moments on the album as well. "Be An Astronaut" and "Rapture" are forward-thinking songs with nostalgic, Queen-like styles. Overall, Zeros is a great step forward for Declan in terms of musical progress. Though he will likely not stick to this style for future releases, it definitely ended up suiting him very well.
Favorite Tracks: Daniel You're Still A Child, Be An Astronaut, The Key To Life On Earth, Rapture, Eventually Darling
Rating: 8/10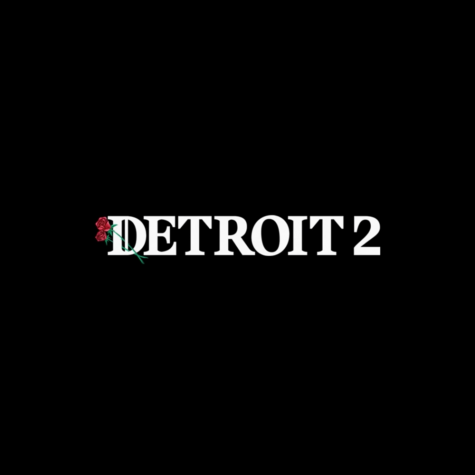 Detroit 2– Big Sean (Hip-Hop/Rap)
I won't go into detail on this album myself, as my colleague Nathan Breisinger did a fantastic solo review of this project earlier this week, which you can find right here. However, I will say that I am more neutral on the album than he was. There are some definite bangers on the tracklist, but there are some duds as well.
Favorite Tracks: Lucky Me, Deep Reverence, Guard Your Heart, Friday Night Cypher
Rating: 5/10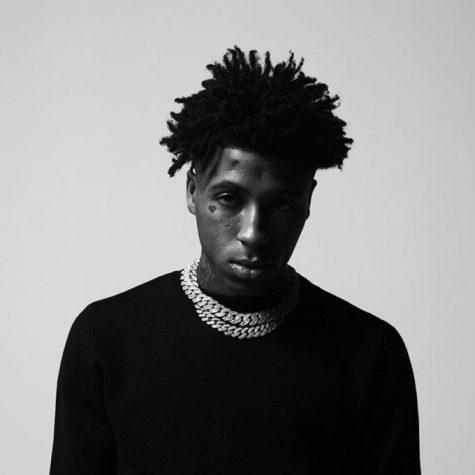 Top– YoungBoy Never Broke Again (Trap Rap)
One of the main, young trap artists of the past few years, YoungBoy Never Broke Again is consistently one of most searched up names on Spotify and YouTube for his brand of aggressive, boisterous trap rap. Though he gets millions of streams, in my opinion his music fails to stand out from the crowd for me. His new album, Top is nearly an hour of YoungBoy rapping over fairly typical trap instrumentals discussing the usual topics one might expect from a trap album. Every once and awhile, he manages to deliver a quality banger to get hype off of, but more often than not they fall flat. There's really nothing to write home about on this album. Don't feel too bad about skipping this one.
Rating: 3/10
Favorite Tracks: Cross Roads, Kacey Talk, My Window, Big Bankroll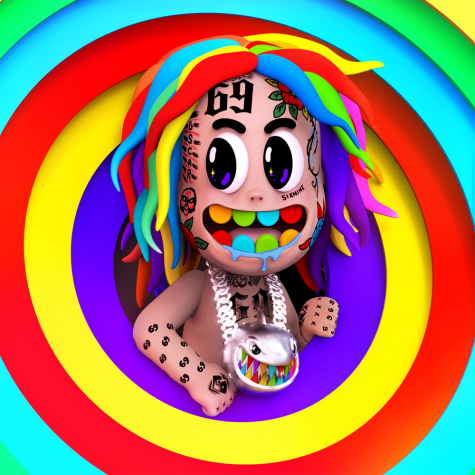 TattleTales – 6ix9ine (Trap Rap/Reggaeton)
Speaking of albums you can skip, the new 6ix9ine album, TattleTales is easily one of the worst albums that I have heard all year. While I didn't expect much of anything from the controversial rapper, I at least expected a few aggressive and violent bangers over heavy trap backing tracks. However, this doesn't even provide very much of that. The majority of the songs on this project feature 6ix9ine "singing", in quotes because it isn't very good, in an attempt to jump on the growing Latin music trend of Reggaeton, popularized by artists like Daddy Yankee, J Balvin, and Bad Bunny. Most of them are drenched in autotune, and sound horrendous. The only big rap track on the album IS "GOOBA", a childish collection of insults thrown at his "haters", which unfortunately ends up being the best thing here. We can only hope that the 6ix9ine manages to disappear from public life and from making music soon enough, for our own good.
Rating: 1/10
Favorite Tracks: GOOBA