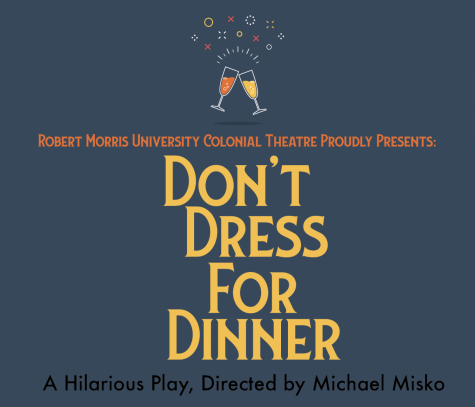 Kaelei Whitlatch, Contributor

February 13, 2020
Robert Morris University's Colonial Theatre is putting on a play unlike any other this Valentine's Day weekend. The play, directed by Michael Misko, is titled "Don't Dress for Dinner." The show centers around a British couple and their cheating scandals. One simple dinner turns into ...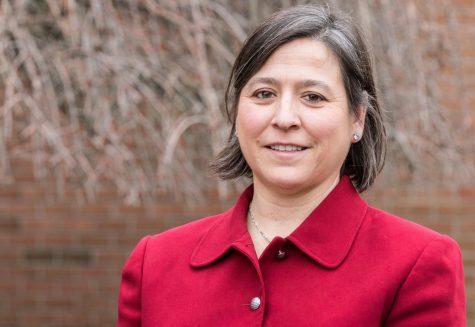 Brittany Mayer, News Manager

February 14, 2018
Valerie Gaydos, the founder and CEO of Capital Growth, Inc., announced her candidacy for State Representative at Robert Morris University on Feb. 14. Photo Gallery: https://www.rmusentrymedia.com/featured-multimedia/photo-gallery/valerie-gaydos-announces-candidacy-for-state-representative/ Gaydos is running for Pennsylvania State House Representative in the 44th District and held her announcement in Massey Hall on campus. This was important to her because her uncle, Thomas V. Gaydos, was the foun...