Humans of RMU: The Nonprofit Founder
Mahatma Gandhi once said, "The best way to find yourself is to lose yourself in the service of others." Allison Dushack, a junior at Robert Morris University, embodies the spirit of this quote. Not only does she volunteer her time to help others, she created a non-profit organization to address a need in her community.
Dushack created LIME4Life, which stands for "Living Is Meant for Everyone for Life," when she was just a 15 year old high-school sophomore in an effort to combat the bullying in her school district. Originally a part of the Moon Area Support Organization, the group has been working towards operating independently.
Because of the long-term effects that bullying can have on a young person, the group works to educate people about the lasting impact that it can have. To accomplish their goals, they teach about the problems faced by those who have been bullied.
"[The problems can include] depression, anxiety, even physical harm, drug and alcohol use, etc.," Dushack said. "We try to teach kids at a young age that bullying is a very serious issue, and if a person has been bullied for a long time, it can lead to serious effects that they have to deal with for the rest of their life."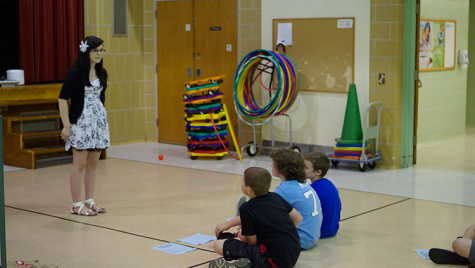 While most people would be satisfied just volunteering with an existing organization, Duschack decided that wasn't enough for her. Her passion for combating the problem of bullying led her to believe that there was a lack of awareness about the long-term impacts, and she found a lack of organizations approaching the problem in this way.
"There are currently no nonprofits that directly address those things as their main mission," Dushack said. "So, I decided the best way for me to help people from my own knowledge, my experience and what I am passionate about was to start a nonprofit organization."
According to Dushack, starting your own non-profit takes a tremendous amount of work and a big commitment, so you have to be passionate about it. It also takes a wide range of skills to be successful. You have to become educated about maintaing tax exempt status, so that you can raise funds to operate the organization. She also finds that you have to be good at marketing to attract donations, drive awareness and get people to participate.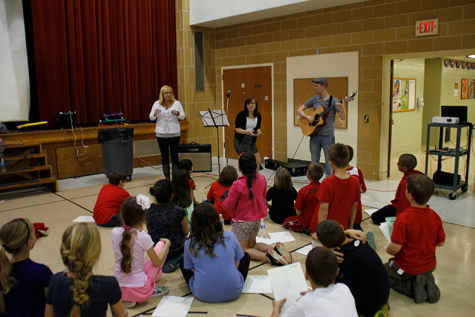 Despite all the work, it has proven so rewarding that Dushack plans to make helping people her life's work whether it is with her own or another nonprofit.
"It honestly makes me feel great," Dushack said. "I've known for a long time now that all I want to do with my life is help people. I want to go into nonprofit [work], but I hope to continue LIME4Life because that is what I am most passionate about."
Volunteering has been a huge part of and has had a huge impact on Dushack. She believes that given the chance, anyone can share in this endeavor, which is rewarding for both volunteers and charities.
"No matter who you are, I think everyone should volunteer," Dushack said. "Nonprofit organizations thrive off of volunteers so going to a nonprofit and helping for two hours on a Saturday means more to them than you think."
If you are interested in helping with LIME4Life, you can contact Dushack. Their "Scare Away the Bullies" event on October 22, 2016 will be on the RMU Service Calendar for those who want to volunteer.