No matter what someone's expertise or interests are, volunteer opportunities exist that allow them to use their talents to help others. It is a lesson that Garrett Cockeram — a third year student at RMU — learned in his high school's Interact Club that was dedicated to volunteer work. While it's probably not surprising, he has continued to find new ways to make volunteering work.
Cockeram began volunteering as a child through both his church and local 4-H club. It is a habit that he continues as a college student.
"I really try to volunteer at least once every two weeks, it really depends on how busy I am, and if there are events that I can work around my schedule," Cockeram said.
Most of the time, he volunteers through Pittsburgh Cares, a non-profit that connects individuals and groups with opportunities to help their communities. Because of the wide range of events that Pittsburgh Cares has to offer, Cockeram is able to work around his schedule and still find time to help others.
Story continues below advertisement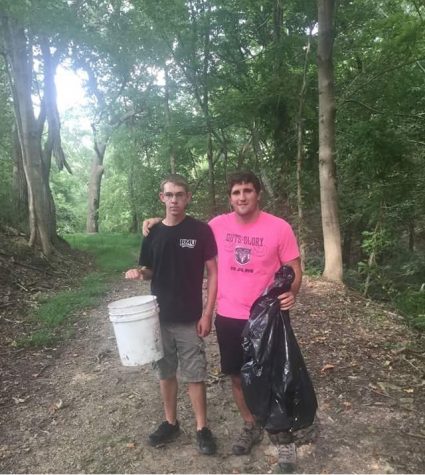 Being a volunteer for so many years has made a big impact, and whether he is helping the Red Cross or the United Way or another organization, he gets as much out of it as those being helped.
"Volunteering has definitely made me grateful for everything in my life," Cockeram said. "It feels great to take the abilities and resources I have been blessed with then use them to help and assist someone less fortunate. Volunteering can certainly be a humbling experience."
One of Cockeram's other activities on campus is the Association of Future Accountants. His interest in accounting has led him to the Volunteer Income Tax Assistance (VITA) program, which helps low-income tax filers with their tax returns. It was a chance to use a skill he learned at RMU to help others.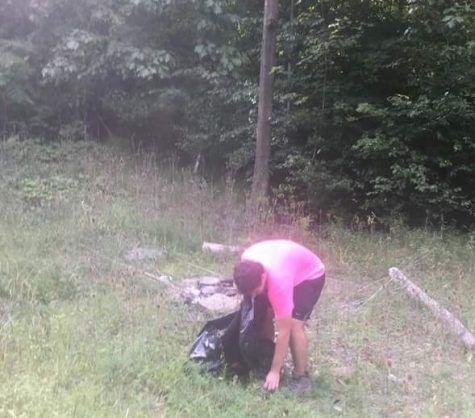 While this might not be something that fits the interest of every college student, it does show the wide range of ways that help is needed. With such a wide range of options to serve, Cockeram believes that no one should have a problem using their own talents in a way that can help someone else. They just have to be willing.
"Whether you like baking, crafts, working with children or having an excuse to get outside, there are volunteer opportunities out there to fit your interests," Cockeram said. "You just have to look."